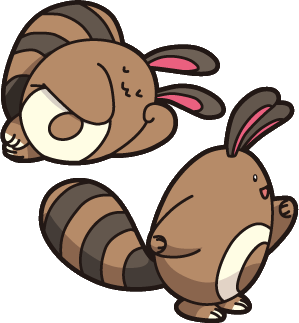 navigation!
art
my collection
sprites

return home!
welcome to my sentret shrine!
sentret is my absolute favourite pokemon of all. its evolution, furret, is arguably a lot more popular due to memes such as this one, but i feel like sentret is more uniquely me.



under construction as i think of more to write, and find pics to upload!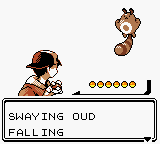 art
official sentret art that's a bit rare!
my collection
these are all the official sentret items i own!
sprites